PBS (Public Broadcasting Service) is an American public broadcasting television network that once aired Theodore Tugboat. The station first launched in July 5th, 1996.
PBS Kids was the children's block of PBS and formerly where Theodore Tugboat was broadcast in the United States. All 130 episodes ran on this channel in a 65 dual episode format from 1997 to 2002.
PBS Kids made a separate Theodore Tugboat web page which was removed in 2002.
PBS Kids had its VHS tapes released by Warner Home Video.
PBS also aired Shining Time Station, an American spinoff of Thomas the Tank Engine and Friends where Robert D. Cardona was never credited for producing the Thomas stories.
Episodes
Season 1
Season 2
Home Video Releases
Warner Home Video released multiple Theodore Tugboat titles under the "PBS Kids" name.
Gallery
VHS Release Gallery
External links
Video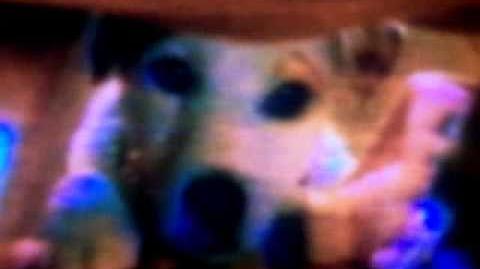 Community content is available under
CC-BY-SA
unless otherwise noted.